WELCOME TO CYBER SOLUTIONS
Services
Cyber Solutions offers high quality IT based services for clients from around the globe. We offer turnkey solutions for Small, Medium and Enterprise level organizations by providing them with a comprehensive package for Red Hat Linux, Customized Application Development, Domain Registration, Hosting & Web Design Services.
Read More
Portfolio
Ministry of Finance Government of Pakistan, Islamabad Electric Supply Company Ltd., Supreme Court of Pakistan, Law & Justice Commission of Pakistan, Straight Offer LLC. (USA), Edinfocom (USA), Crystal Framing LLC. (USA), TR Framing LLC. (USA)
Read More
Contact Us
CSI has virtual technical support team available 24 x 7 to facilitate our clients. You can contact us through our emails or can fill-out the form. our representative will contact you and facilitate accordingly.
Read More
Recent Projects
Cyber Solutions Inc. has completed successful deliveries of projects to valued clients.
This is what everyone wants. its free for limited time CSIPK!
Know More..
Extended warranty, hardware maintenance, software and Network support provided to customer on their designated site. At present resources are deployed at EA Consulting, Islamabad to assure continuity of IT services that support
Read More...
Our Partners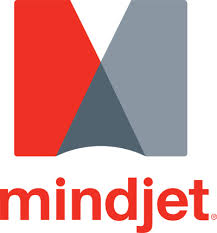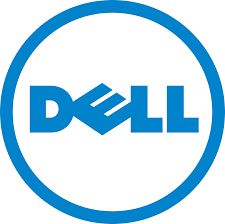 Joseph Martin
A wordpress theme with great features! Very intuitive to use, clean coded, and easy to customize. Just rated 5 stars! Will recommend to all our partners and friend! Thanks a lot ...
Joseph Martin
adhjsahdfjhjkfsdjkfb ahsfjkhsj jahsjkhdfj ajkhjh dsajkhgkgAds HJG SAGHJ GA